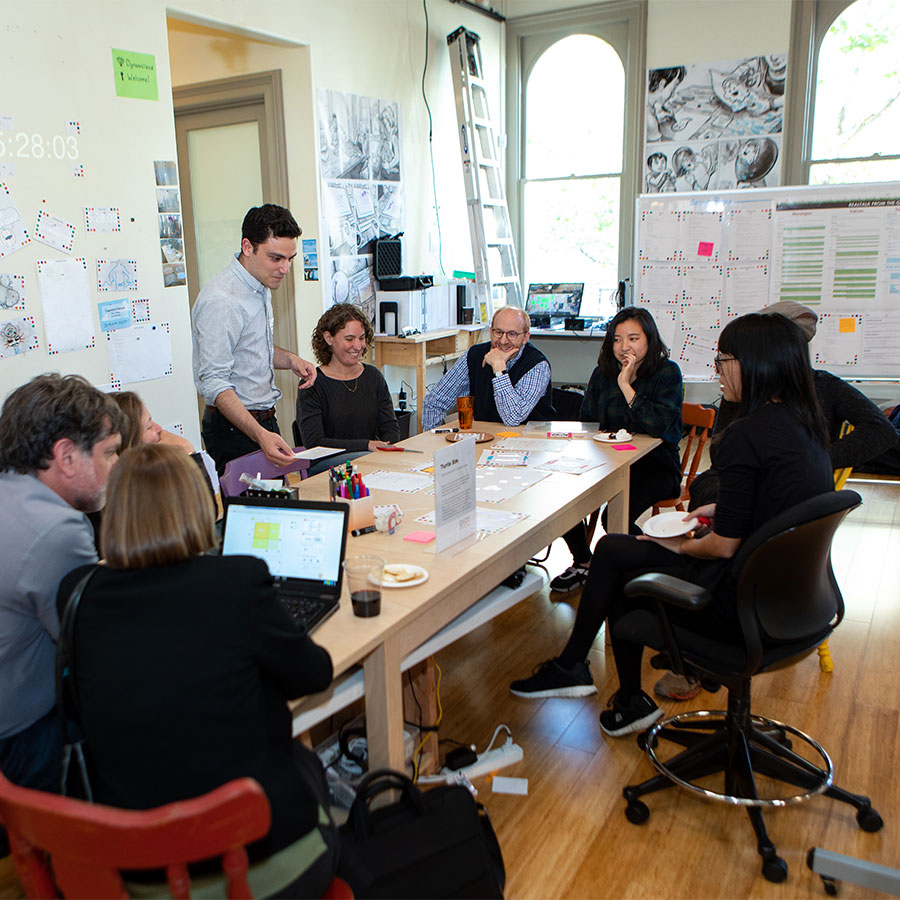 Questions
The following framing questions inspired the community to envision the future of teaching and learning:
What should learning look like in 2030?
What role will new or yet-unimagined technologies play in augmenting and supporting learning?
How will information and data help teachers and mentors provide an ongoing ecosystem of support?
How will all of these factors work together across learners' lives in ways that equip them for meaningful contributions as global citizens?